We understand that in most cases, no matter what kind of group you're with – a Marching Band, Pipe & Drum Band, Competition Show Band, Club Band – it's a hobby, not a profession. And that finding the time, the talent, and the resources to create a really terrific looking logo can be a challenge. Consider us your graphic design "Easy" button. We've got several full time, professionally trained (and, even if I say so myself), very talented graphic artists on staff. And we've been designing custom bass drum heads since 2005. The scope...
read more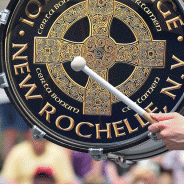 Get stunning bass drum graphics that last the test of time. "How durable are they?", is probably the second most frequent question we're asked (the most frequent is "Can you put graphics on a drum head?", the answer to which, of course, is the basis for our DrumImage web site). And it's a great question, because it's often rooted in the frustrations of a prior, poor experience with bass drum graphics elsewhere.
read more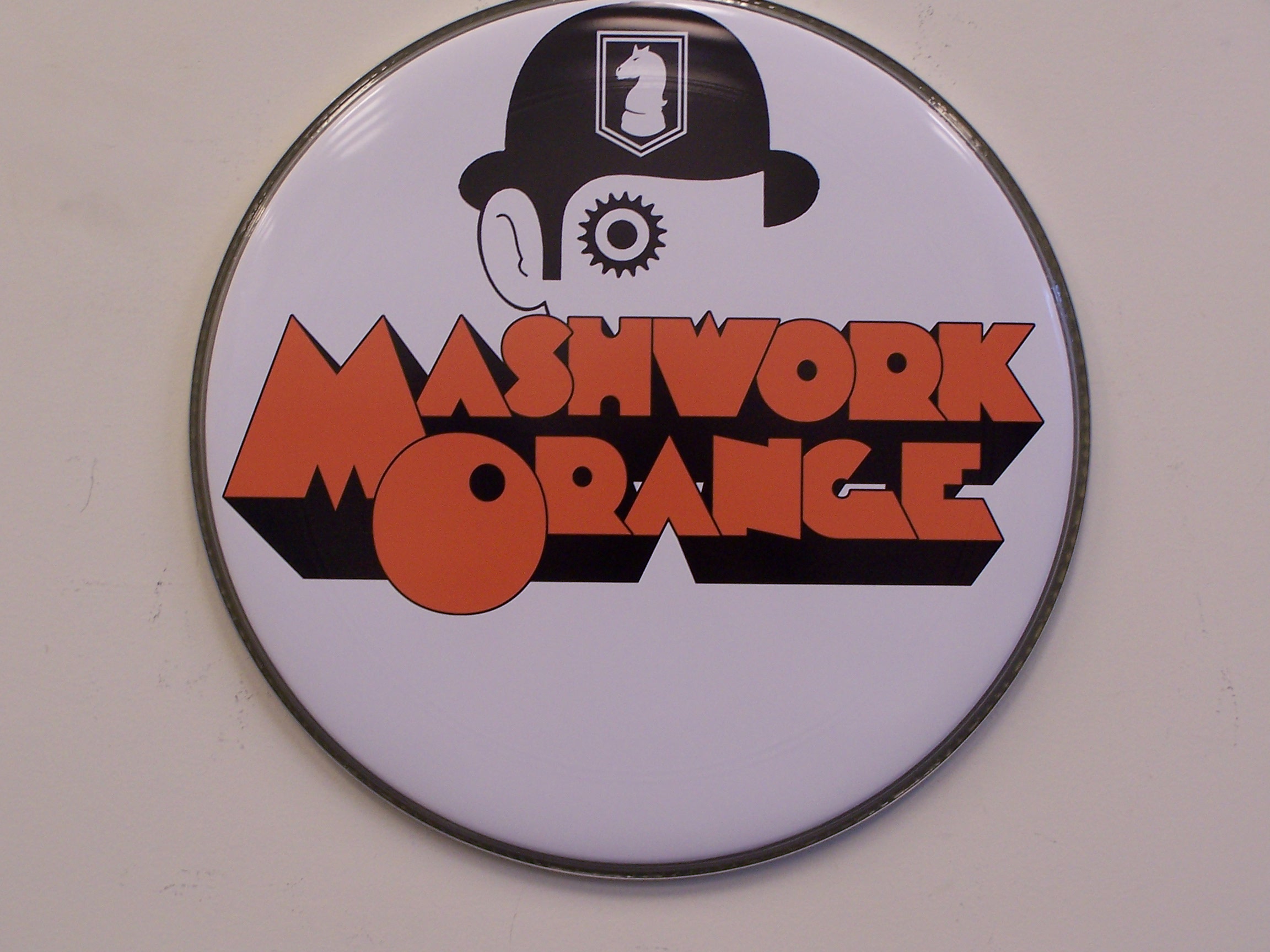 Our special combination of products, process, and application makes the Looks Great! vs. Sounds Great! argument a thing of the past. Your DrumImage custom drum heads will provide visually stunning graphics, great sound integrity, and terrific durability.
read more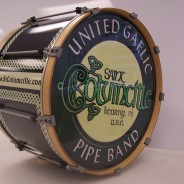 Your band is on the march. Practice and planning has been meticulous and your presentation refined to the last polished button. You've put in a lot of time and effort to get to this point. But is your band representing your image to the fullest? Your band is a powerful messenger of spirit and identity. Your name, and your logo, are at the center  of your band's franchise. And DrumImage can help support this brand identity by adding full color, highly durable graphic images to your bass drum heads. Your audience will notice the difference – and...
read more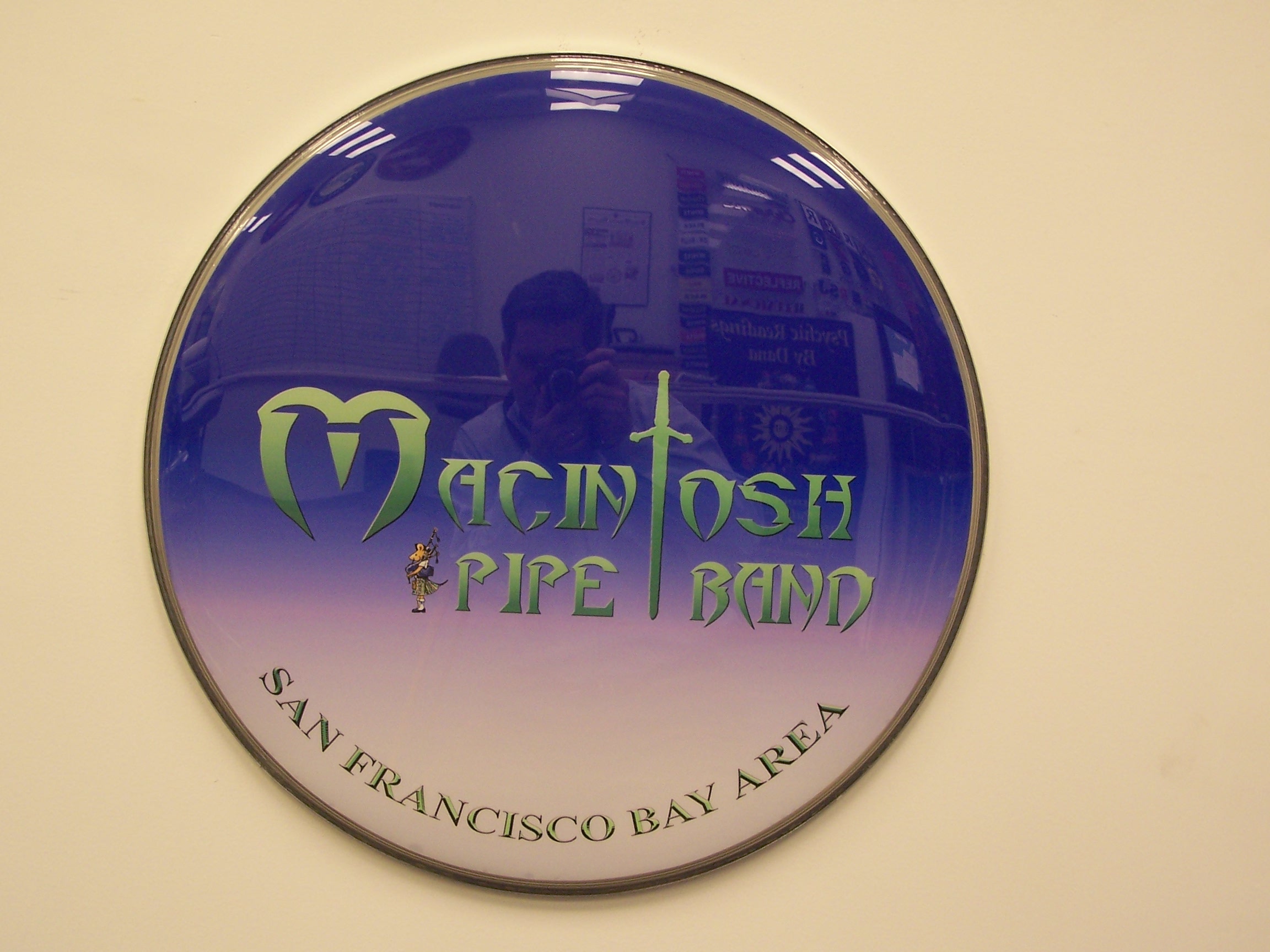 We're often asked to differentiate our custom drum heads from the products offered elsewhere. We love to answer this question, because a) we understand that, unlike toothpaste, custom drum heads aren't something you purchase regularly, so you're bound to be somewhat less familiar with this product; b) it gives us a chance to talk about our custom bass drum heads, and we never get tired of that; and c) you'll learn a bit more than you knew before, and the more you know, the more you'll realize that DrumImage is the best solution for you. So...
read more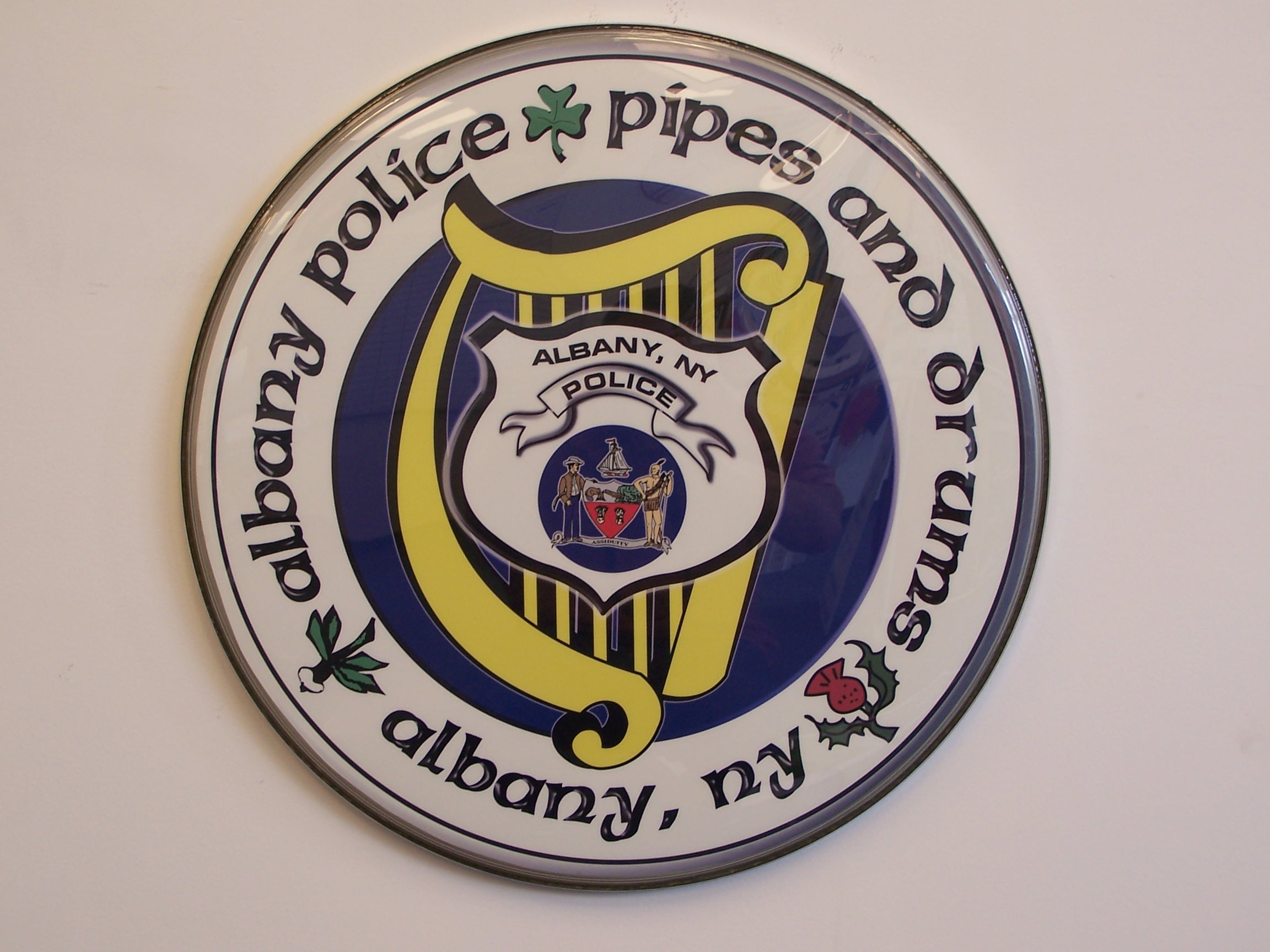 You've made the decision – and it was an easy one – that you've just got to get some graphics onto your bass drum head(s). You're looking for something with high visual impact, something that will leave a lasting impression with those who see it, and something that will enhance your band's image. So what, exactly, should that be? And what does that look like? Great questions. And I'll take a stab at providing some answers, but let's first define what we're talking about: the WHAT. We're going to talk about the information your head(s) will...
read more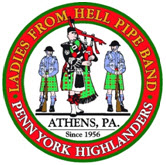 Ever heard "you get what you pay for"?  It's as true for custom drum head graphics as anything else, but that's only part of the answer.  It's also important to be certain that what you're paying for is the right solution for your band's particular needs. We have developed different fabrications, and different installation techniques, to meet your specific requirements.  We don't produce graphics for a marching   band's bass drum the same way that we produce graphics for the bass drum in a trap set.  And it follows, then, that we don't price...
read more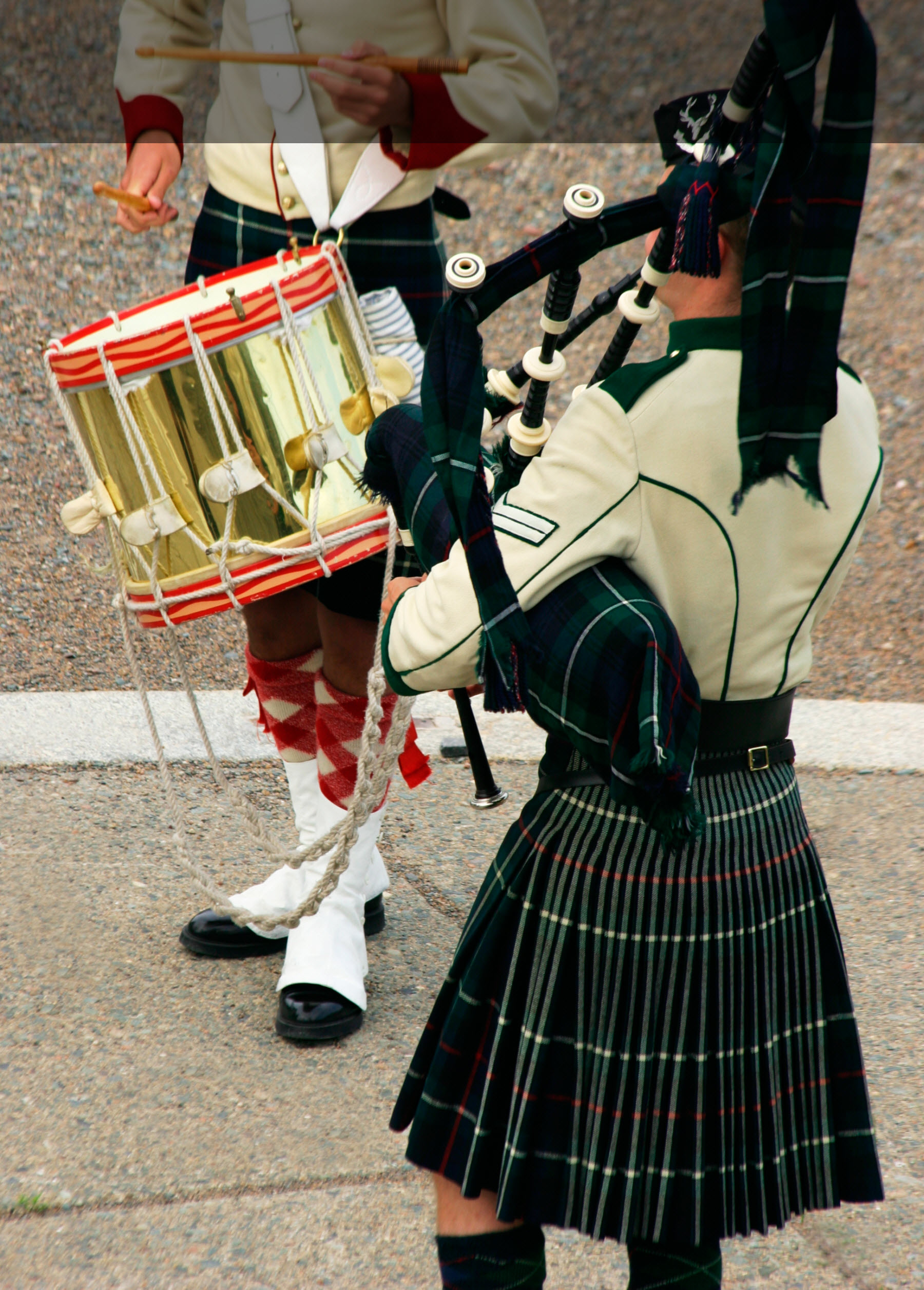 Wonder how we got started in this business? It's a good story, and it started when BG walked into our offices in the spring of 2005. BG, we soon learned, was a bass drum instructor for several well known competition pipe & drum bands in the area. He'd heard we were pretty good at figuring out solutions for the sign and visual communications industry, so he asked if we could put graphics on a bass drum head-graphics that would last, and not ruin the drum's sound. As we interviewed BG to understand what had been tried in the past, why it...
read more
Scholastic composing is absolutely not the simplest aspect in the world, is this? You would favor to learn for just two many hours instead of just dedicating the period for an in-level analyze even on a matter you never appreciate. Your professor is expecting a person to include established school and clinical applications with your own experiences and formulate exclusive disagreements he has do not ever heard before you start? If you ever asked your tutors to write down these sorts of records, they could perhaps check out a means to obtain...
read more